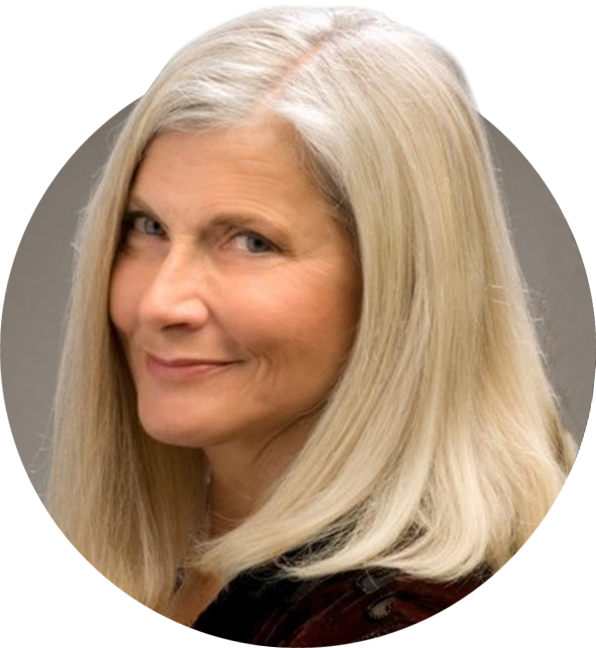 A musical neophyte compared to the rest of her band, Sherry's been making up for lost time. Putting out three albums in the last ten years, her music has received regular airplay from KPIG and many other stations worldwide. Sherry and her group have played everything from big festivals to intimate house concerts.
Sherry's compositions and the cover tunes she chooses show off the pure, clean fun of her warm voice.She rightfully calls her songs pure Americana. They are diverse in genre and content. Classic folk, country-folk, folk-rock and the standard ballad are delivered with equal mastery. There's no screaming, shouting, reaching or stretching out of shape in these vocals. Sherry sings right where it's comfortable, truly engaging listeners with her combination of easy crystal clarity and powerful message. It's the American girl for sure who writes songs about Maxfield Parrish, California Highways, vintage Mustangs and demanding truth from her lying government. This writer's lyrical skills flow and shine naturally like her long, silver locks. The balance, rhyme and cadence of her poetry come not from years of formal study, but from the open door she's given her spirit.
In her cover of a classic folk-tune, "Less and Less," Sherry celebrates the seductive allure of the simple life. Its up-tempo message of hope and lightness of heart in the face of a complex world is just what we need to hear. Sherry sings about sweet love, friends finding new lives, and old love burning in a steady flame.
Her stunning lineup of musicians play many styles of guitar, dobro, lap-steel, mando, organ, piano, tuba, clarinet, cello, fiddle, bass and percussion to create the perfect platform for all of Sherry's sensuous tunes.